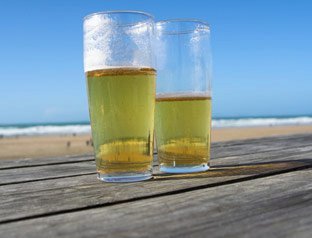 The Waterbury Fire Fighters have teamed up with the Fairfield Fire Fighters Charitable Foundation to host a beer fest to help the Moore Family.
The Moore family was involved in a car accident and one of the triplets, Avery, suffered a spinal cord injury.
Avery is on the road to recovery and has a long road ahead of him.
We are hoping to raise enough money to help defray some of the medical costs that they have faced.
Avery's father Tom, is a Captain in the Naugatuck Fire Department and President of Naugatuck Fire Fighters Local 1219 and his Mother Becky is a teacher in the Naugatuck School system.
Here is a video of Avery at physical therapy
The Brew Fest is on September 22, 2018 from noon to 4:00 PM at the Waterville Firehouse, 1551 Thomaston Ave, Waterbury, 06704.
Tickets are $25.00 if you buy them early, and $30.00 at the door. They are available online by clicking here.
For Waterbury guys, you can get paper tickets from Lt Tony Cuomo, Truck 1 B or FF Troy Poynton RE1 D